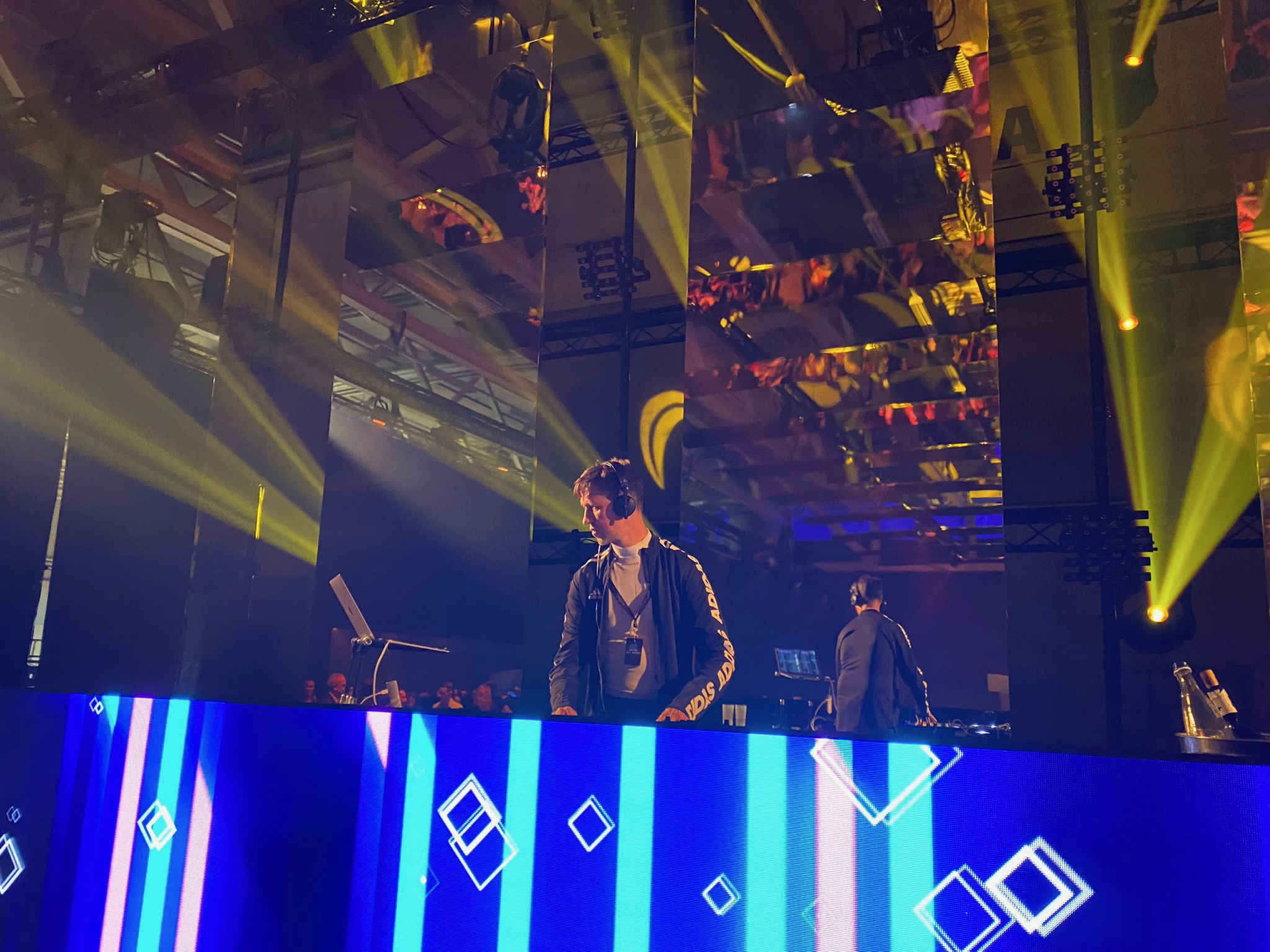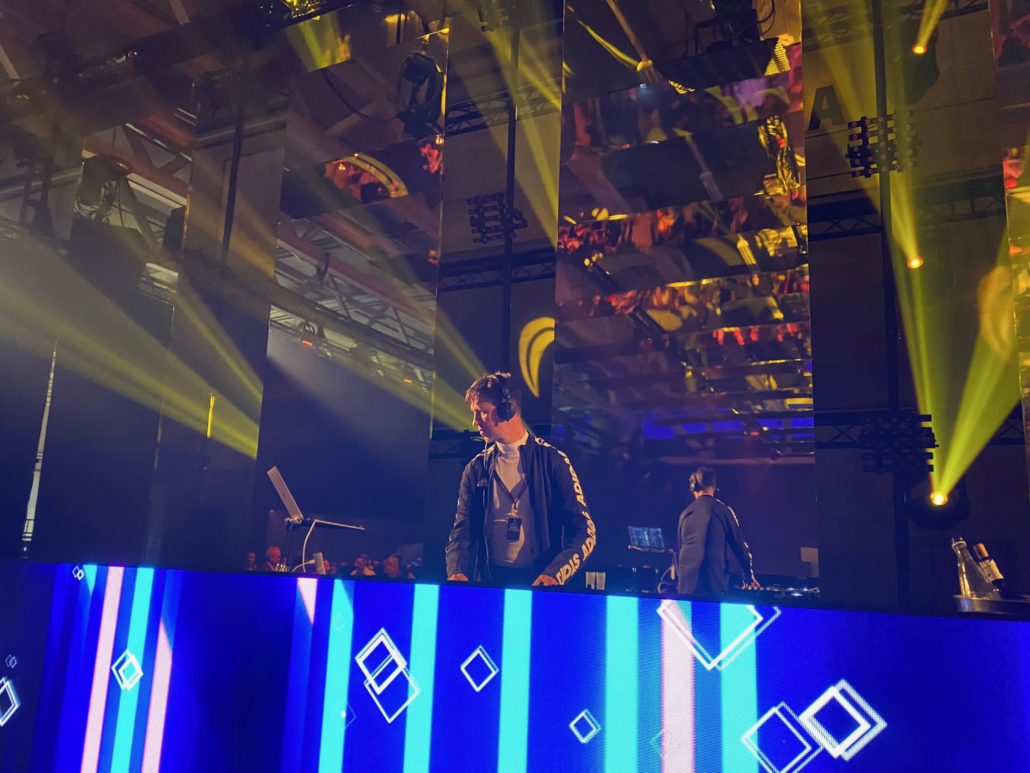 DJ Nikimix: Electronic music prodigy and producer of the House Sessions show
The electronic music scene has witnessed the emergence of many talents, but among them DJ Nikimix stands out. With a career spanning more than twenty years, this mixing virtuoso has defined a unique musical identity, drawing on remarkable rhythmic precision, a keen sense of hearing and unrivalled technical dexterity.
DJ Nikimix's music is a sonic immersion, a daring navigation through the various genres of electronic music. His sets are a delicately harmonized blend of different influences, a tribute to legendary figures such as Frankie Knuckles, Grant Nelson, Kenny Dope and Little Louie Vega. It's this passion for the musical spectrum that has shaped his distinctive style, imbued with boldness and dexterity.
DJ Nikimix, however, is much more than just a DJ.
He is a true stage performer, capable of thrilling crowds of thousands. Whether for giants such as Audemars Piguet and Nespresso, or for public and private events, Nikimix always knows how to set the mood. His talent has resonated in metropolises such as London, Paris and Geneva, as well as in renowned ski resorts like Megève and Saint-Moritz.
Beyond his talent for live DJing, Nikimix is also a respected radio producer, behind the renowned House Sessions show, available on all major streaming platforms. For a decade, House Session has been a benchmark for electronic music fans. The show has enabled Nikimix to share his infectious passion for music with an ever-growing audience.
In addition to House Session, Nikimix won over listeners with its Hanna Rose show on Maxxima. He was also guest of honor on the prestigious Deepinsible Classix Mix series, alongside other big names in electronic music. These experiences have enriched his audience and enabled his passion for music to reach an even greater number of listeners.
If you'd like to discover DJ Nikimix's captivating musical universe, please visit his website, www.nikimix.com. Here you'll find his radio broadcasts and live performances, and can immerse yourself in his fascinating musical world. Nikimix's musical journey is a never-ending exploration of the infinite possibilities of electronic music. Embark on this adventure, and let yourself be carried away by the rhythm and passion of DJ Nikimix.